Imagine this... You wake up and you kiss your partner even though their breathe smells like a swamp.
That's real love. That's love firing on all cylinders.
Don't stop here. Keep reading.
This Course Is For You
The course is for couples with kids that are struggling to make it work or are facing issues in their relationship that have sparked the thought-of separation.
The course is composed of a series of guided videos and hands on exercises that help couples create a healthy foundation.
The course includes bonus materials as well as a copy of Mr. Santos latest relationship book. Couples Workbook: Making Your Relationship Work.
If you're experiencing problems or even tried counseling...
If you want help with your relationship, then this might be the most important message you read all year.
...because I can PROMISE you, that learning how to connect and grow your relationship in a healthy constructive manner, is the difference between a relationship that thrives and a relationship that dies!
Here's how and why I can make you this promise...
My name is Dr. Juan Santos, I'm a licensed therapist. I have helped hundreds of couples, just like you. Parents that love their kids. Spouses that are willing to do whatever it takes to make it work.
My program is going to give you everything you need to go from stuck to deeply connected in just a few short weeks. To learn how to be the parent and partner you know you can become. 
The truth is, every minute you wait is another minute that you feel stuck and the relationship grows in distance.
It may be hard to believe, but a large percentage of marriages fail within the first 5 years...
...and over half of relationships fail because they don't know how to unlearn the very behaviors that have led to communication, trust, and connection issues. (HINT: don't let this be you!)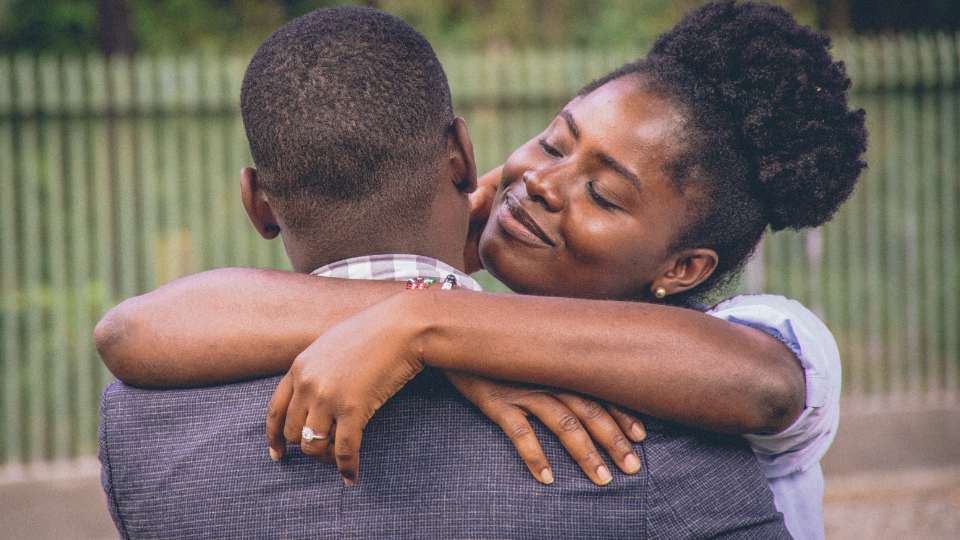 Identify key issues that often lead to divorce or cause problems in relationships. Then solve them!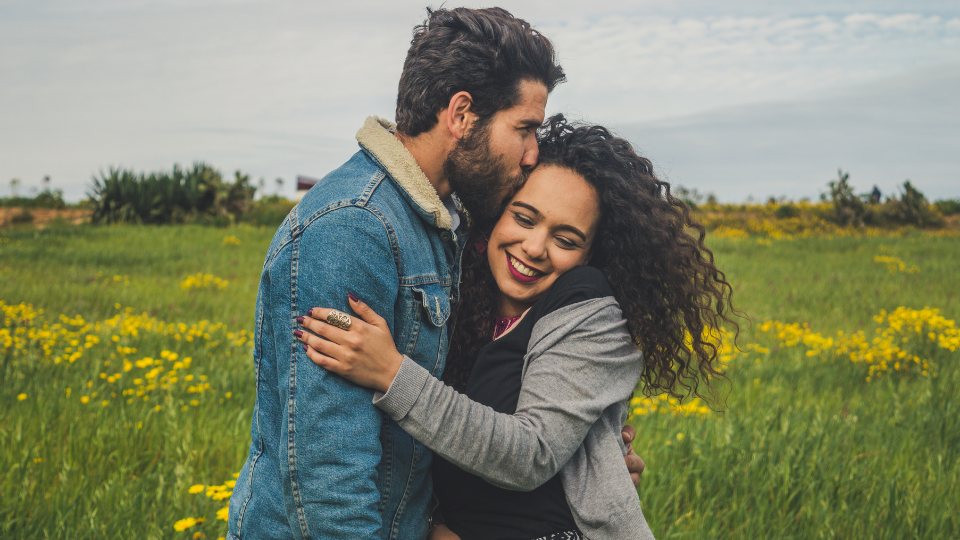 Create ways to grow together and understand what's taking place that is pushing each other away.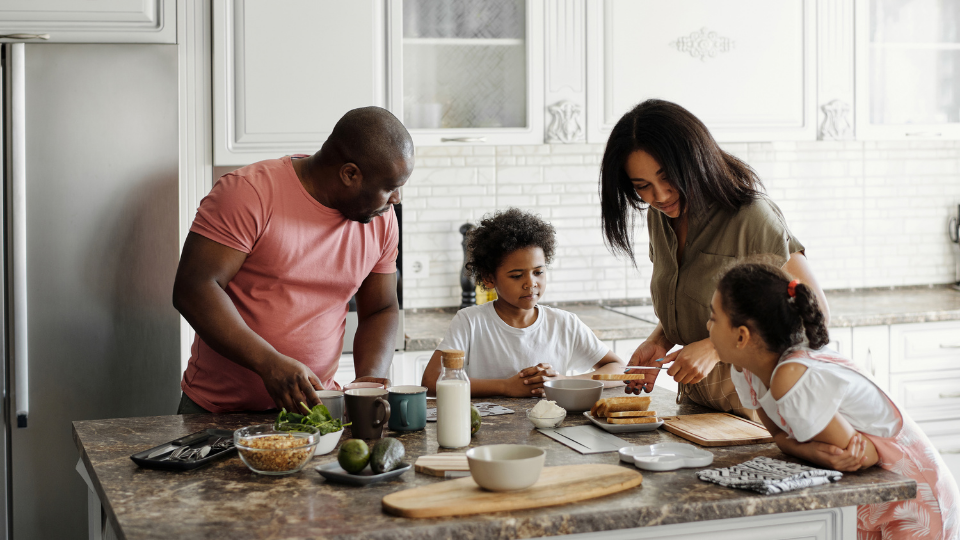 Create a foundation for your relationship and parenthood while never losing site of what brought you together.
When you join, here's just the tip of the iceberg of what you'll get...
You'll discover exactly how to communicate your feelings in a manner that can be heard  so that you can connect with your partner.
You'll understand exactly how to build a successful relationship by starting with the creation of a healthy foundation.
You'll skip past all the mistakes and obstacles that stop MOST couples and go right to a proven process that works. A method that helps you create a mindset focused on improving the relationship.
You'll know exactly how to get build trust with communication consistently - even if you've tried traditional counseling in the past.- and you'll have someone to get help from if you have questions.
You'll learn how to grow closer from disagreement so that you can take care of yourself, your family, and your future, and finally live the life you always imagined.
When you reclaim your relationship and embrace each others differences, think about how good you'll feel about yourself when you finally get there WITHOUT all the headache, guessing, and overwhelm.
...when you know how to connect with your partner, empower each other, and become a powerful team on your own, think about all the ways you can use your transformation to better your life. 
When you join, we help you setup a proven system to go from stuck to deeply connected in your relationship in just a few short weeks. Our training program teaches you how to use our 4-step proven system for shifting your relationship mindset over the course of just a few short weeks.
The program includes LIFETIME access to all trainings, materials, and resources.


Let Me Sweeten The Pot For You Even More With These Instant Bonuses For Acting Now... 
Bonus #1: FREE handouts to level up your relationship.
When you join right now, you'll receive handouts date ideas to ensure that your relationship keeps moving forward. You'll also get conversation topics to help you learn how to dig deep into the emotional topics that build love and trust.
Bonus #2: Copy of Dr. Juan Santos' book: Couples Workbook: Making Your Relationship Work
Juan will provide a FREE copy of his relationship book. A great resource to keep on hand as you build your life and relationship. Learn to think like a couple's therapist. The covers common marriage areas that include: communication, intimacy, trust, and more.