The course is for couples with kids that are struggling to make it work or are facing issues in their relationship that have sparked the thought-of separation. Use this course to improve your relationship and life today.

This Course Is For You
The course is composed of a series of guided videos and hands on exercises that help couples create a healthy foundation.
The course includes bonus materials as well as a copy of Dr. Santos's latest relationship book. Couples Workbook: Making Your Relationship Work.



If you want help with your relationship, then this might be the most important message you read all year.




...because I can PROMISE you, that learning how to connect and grow your relationship in a healthy constructive manner, is the difference between a relationship that thrives and a relationship that dies!




Here's how and why I can make you this promise...
My name is Dr. Juan Santos, I'm a licensed therapist. I have helped hundreds of couples, just like you. Parents that love their kids. Spouses that are willing to do whatever it takes to make it work.


My program is going to give you everything you need to go from stuck to deeply connected in just a few short weeks. To learn how to be the parent and partner you know you can become. 



The truth is, every minute you wait is another minute that you feel stuck and the relationship grows in distance.




It may be hard to believe, but a large percentage of marriages fail within the first 5 years...






...and over half of the relationships fail because they don't know how to unlearn the very behaviors that have led to communication, trust, and connection issues. (HINT: don't let this be you!)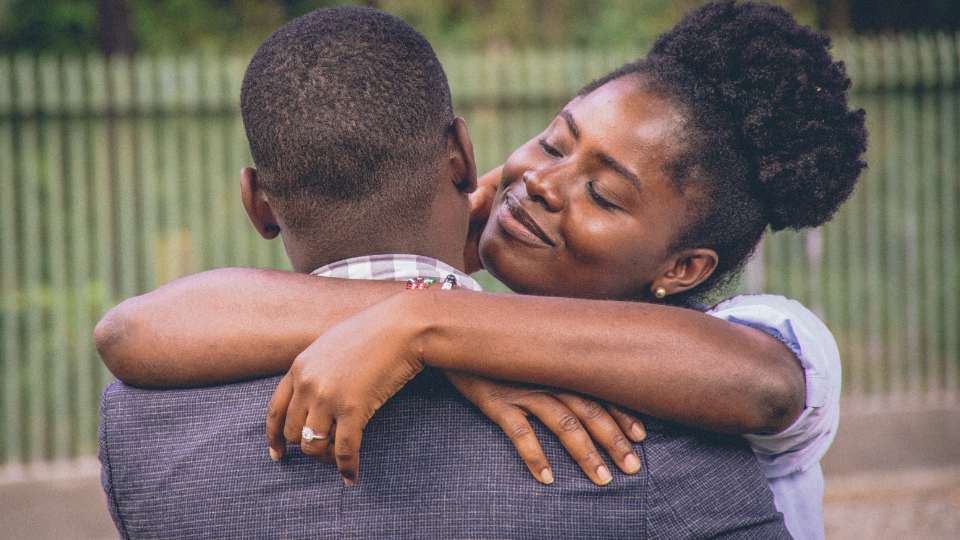 Identify key issues that often lead to divorce or cause problems in relationships. Then solve them!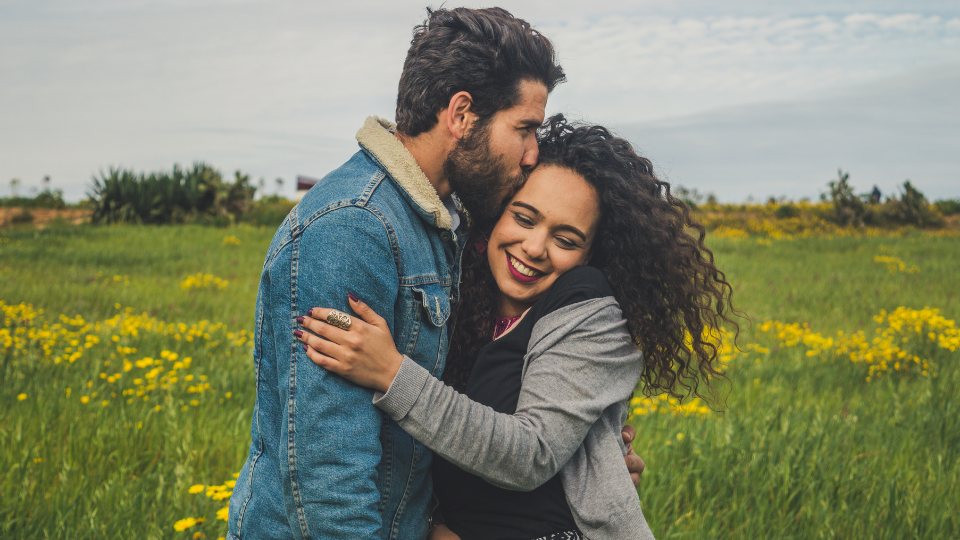 Create ways to grow together and understand what's taking place that is pushing each other away.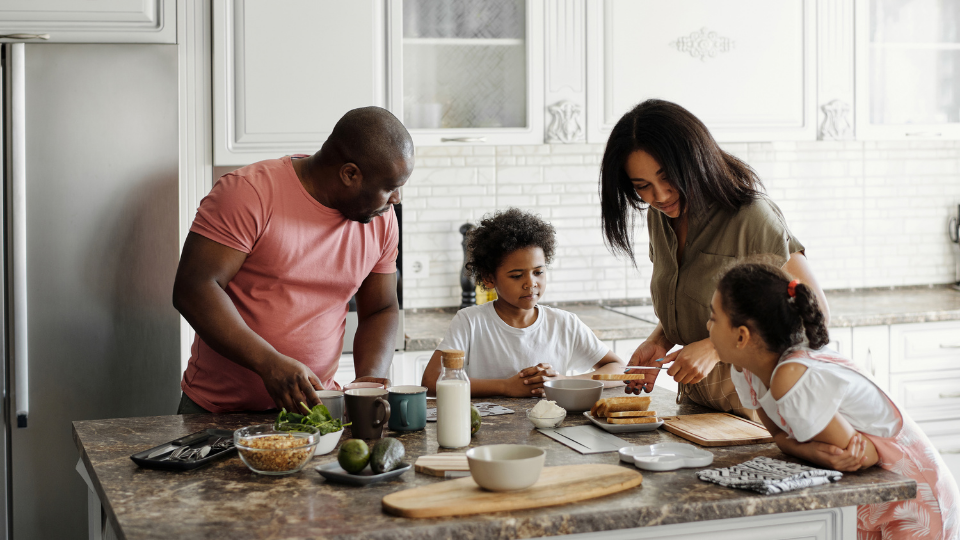 Create a foundation for your relationship and parenthood while never losing site of what brought you together.
When you join, here's just the tip of the iceberg of what you'll get...
You'll discover exactly how to communicate your feelings in a manner that can be heard  so that you can connect with your partner.
You'll understand exactly how to build a successful relationship by starting with the creation of a healthy foundation.
You'll skip past all the mistakes and obstacles that stop MOST couples and go right to a proven process that works. A method that helps you create a mindset focused on improving the relationship.
You'll know exactly how to get build trust with communication consistently - even if you've tried traditional counseling in the past.- and you'll have someone to get help from if you have questions.
You'll learn how to grow closer from disagreement so that you can take care of yourself, your family, and your future, and finally live the life you always imagined.
The program includes LIFETIME access to all training, materials, and resources.
Let Me Sweeten The Pot For You Even More With These Instant Bonuses For Acting Now... 
Bonus #1: FREE handouts to level up your relationship.
When you join right now, you'll receive handouts date ideas to ensure that your relationship keeps moving forward. You'll also get conversation topics to help you learn how to dig deep into the emotional topics that build love and trust.
Bonus #2: 30 Date Ideas.
Dr. Santos will provide you with 30-date ideas that you can begin to implement in your relationship.

Bonus #3: Copy of Dr. Juan Santos' book: Journal For Couple Disputes.
Dr. Santos will provide a FREE copy of his relationship book. A great resource to help couples address conflict in a healthy and constructive manner.
Bonus #4: 150 Relationship Prompts for Growth and Connection.
Dr. Santos will provide a FREE copy of 150 journal prompts that you can use to develop deep and constructive communication with your partner.