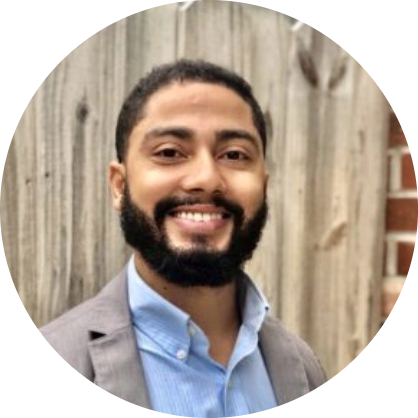 Hi I'm Dr. Juan Santos


I'm a relationship expert, licensed therapist, transformational coach, therapy practice owner, book author, course creator, speaker, and outdoor lover.


Are you ready to roll your sleeves up and do the work needed to create a healthy and sustainable foundation for your relationship?


Thank you for purchasing this course.

GET STARTED
SALE $467 | LIFETIME ACCESS
to Course & Bonus Material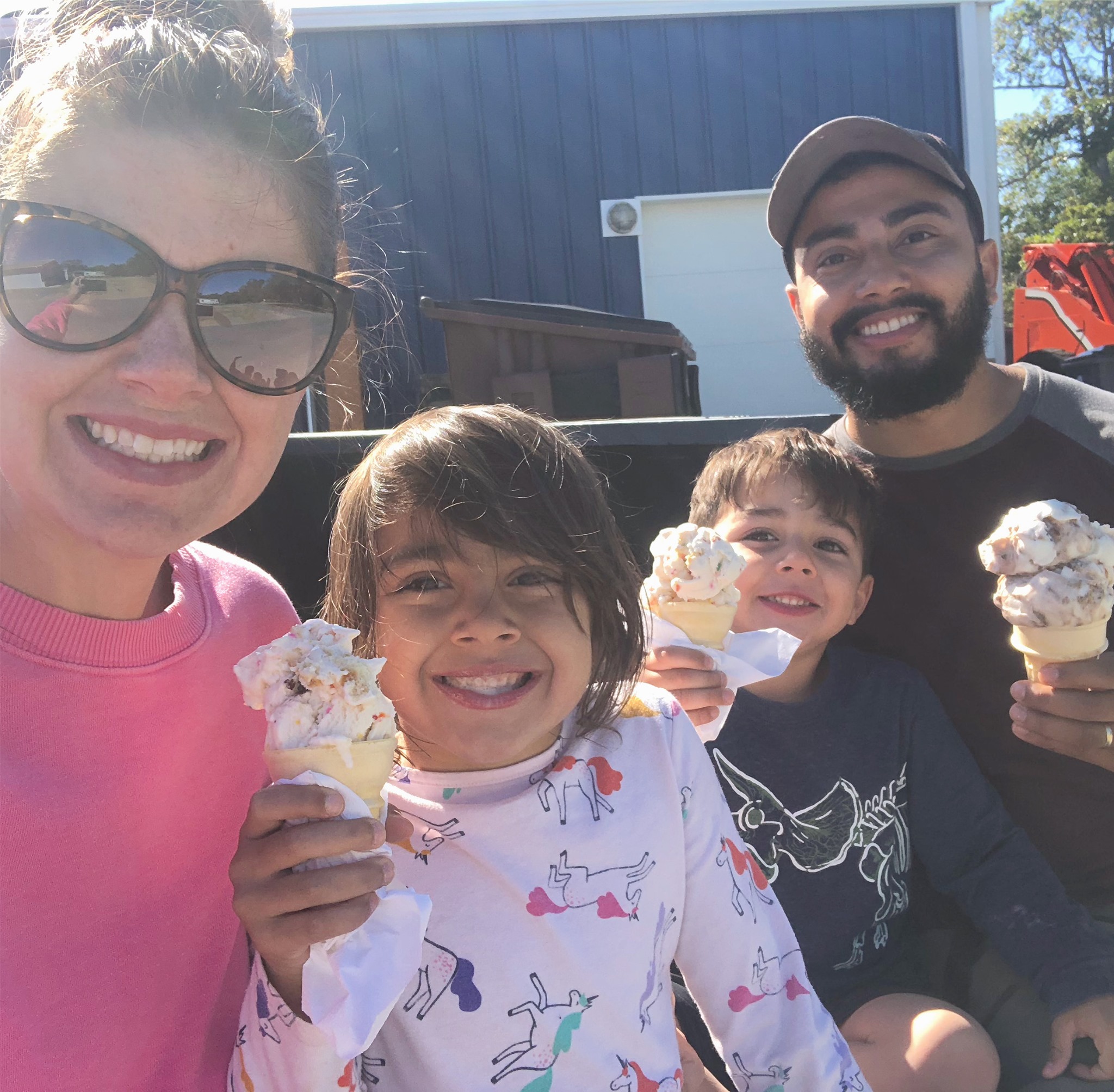 In the picture to the left, is me (Juan), my wife, and our two kids. I don't know about you, but I always get a little curious about who the people behind products are.
My wife and I, created this course to help couples get prepared for marriage in a realistic and genuine way. We have been together for over a decade and are raising two wild and amazing kids.
Like most couples, we wanted to have the very best relationship possible. We learned and are here to help you prepare for your life together.
You'll see a lot of me in the videos and my wife's work through the worksheets and the structure of the course. Together, we want to give you the tools to help you build the life and relationship you deserve.
DIVORCE-PROOF YOUR MARRIAGE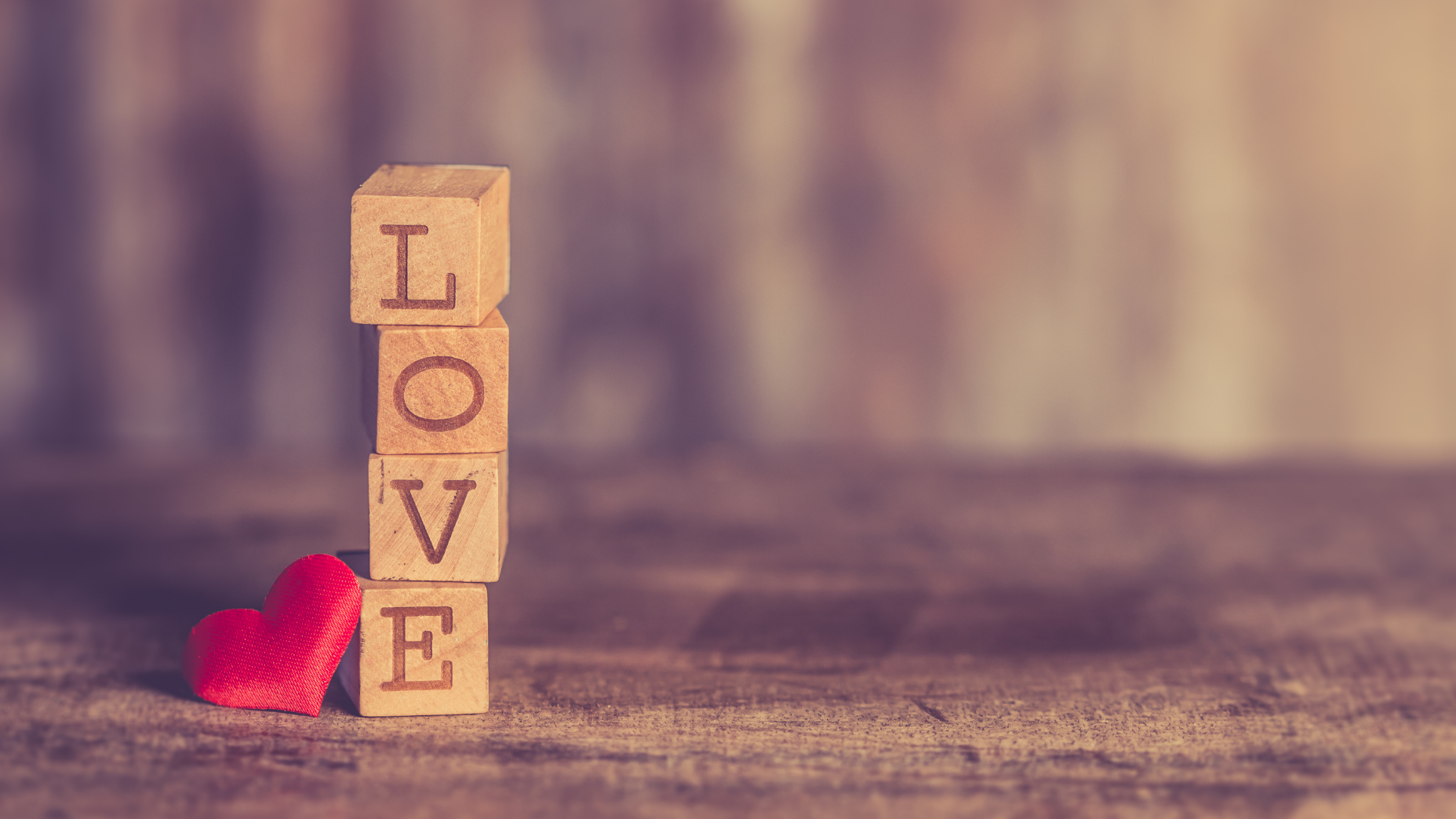 EVIDENCE-BASED TOOLS
This course gives you the tools and knowledge that you need to know how to exactly have and sustain a healthy thriving marriage.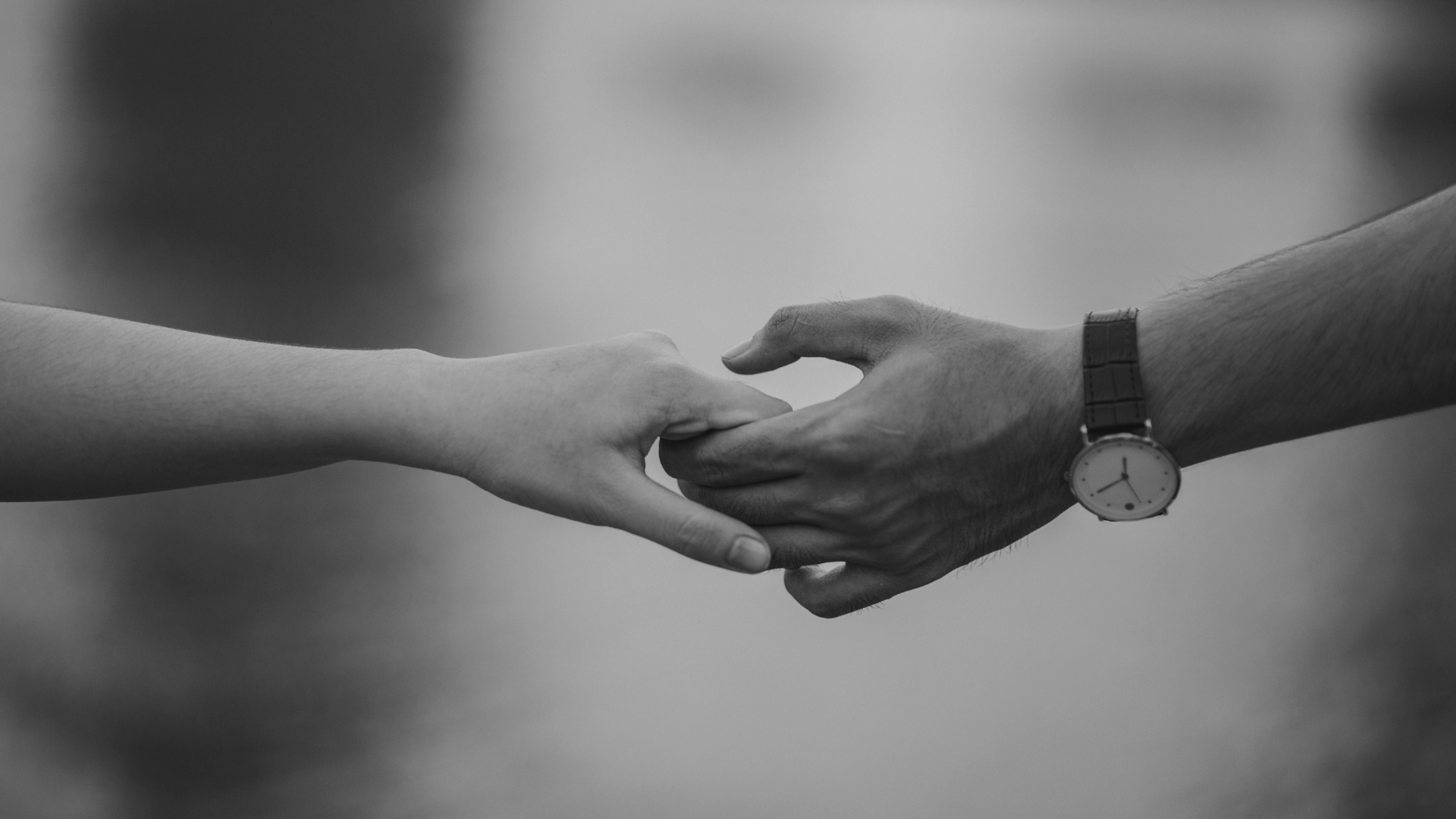 IT'S SUPPOSED TO BE FUN
Marriage is supposed to be fun and feel like a place you genuinely belong in. This course is full of life and loaded with clinically proven strategies.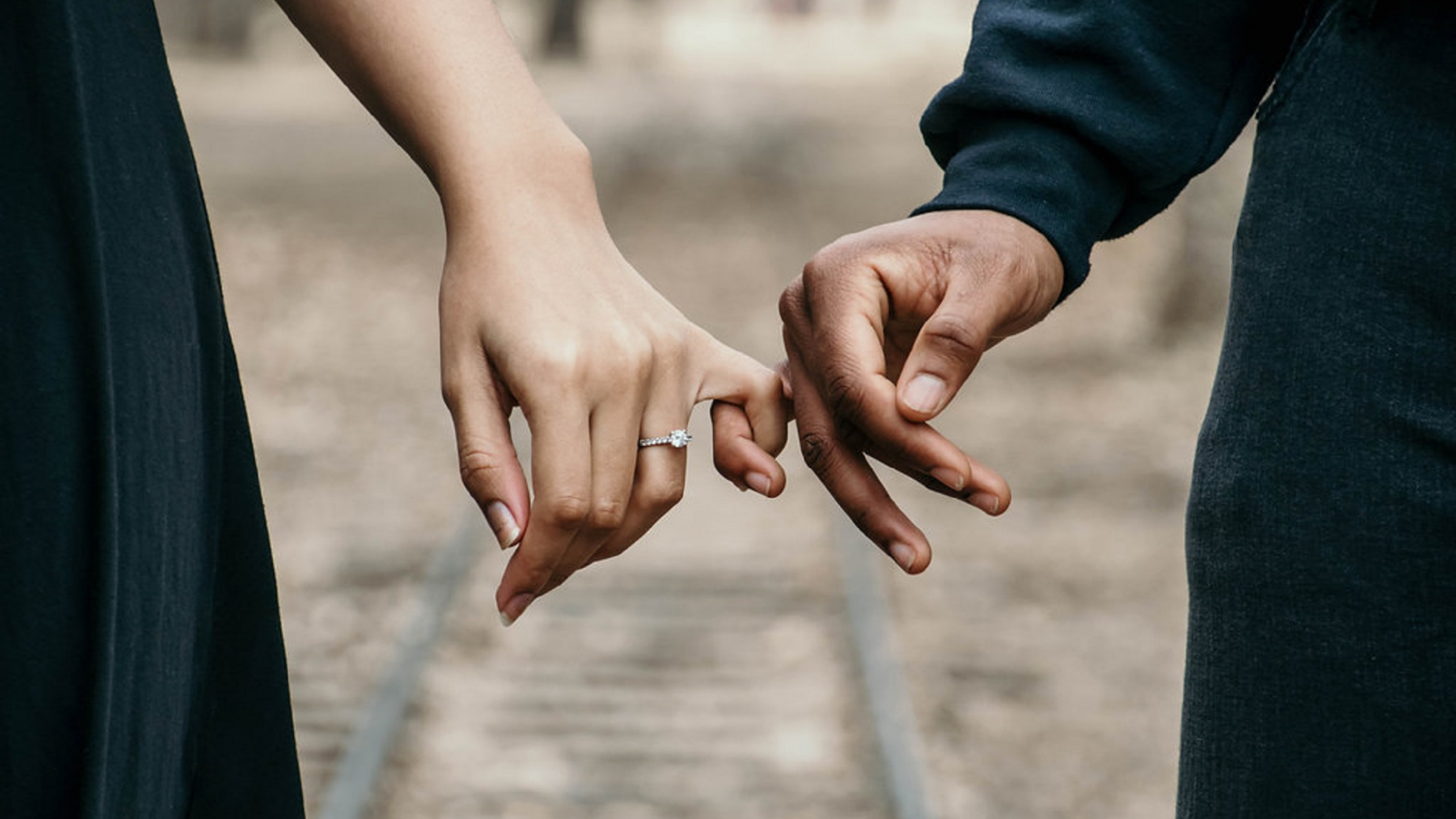 AFFORDABLE
All couples should have access to quality and effective marriage preparation support. You get this entire course for $297.00.


The course is for couples who are dating or engaged and seeking to create a partnership that is strong, healthy, and realistic for marriage.

You Get Everything Below & Lifetime Access
FOR ONLY  | $467.00