GET STARTED
$47 | LIFETIME ACCESS
to Course & Bonus Material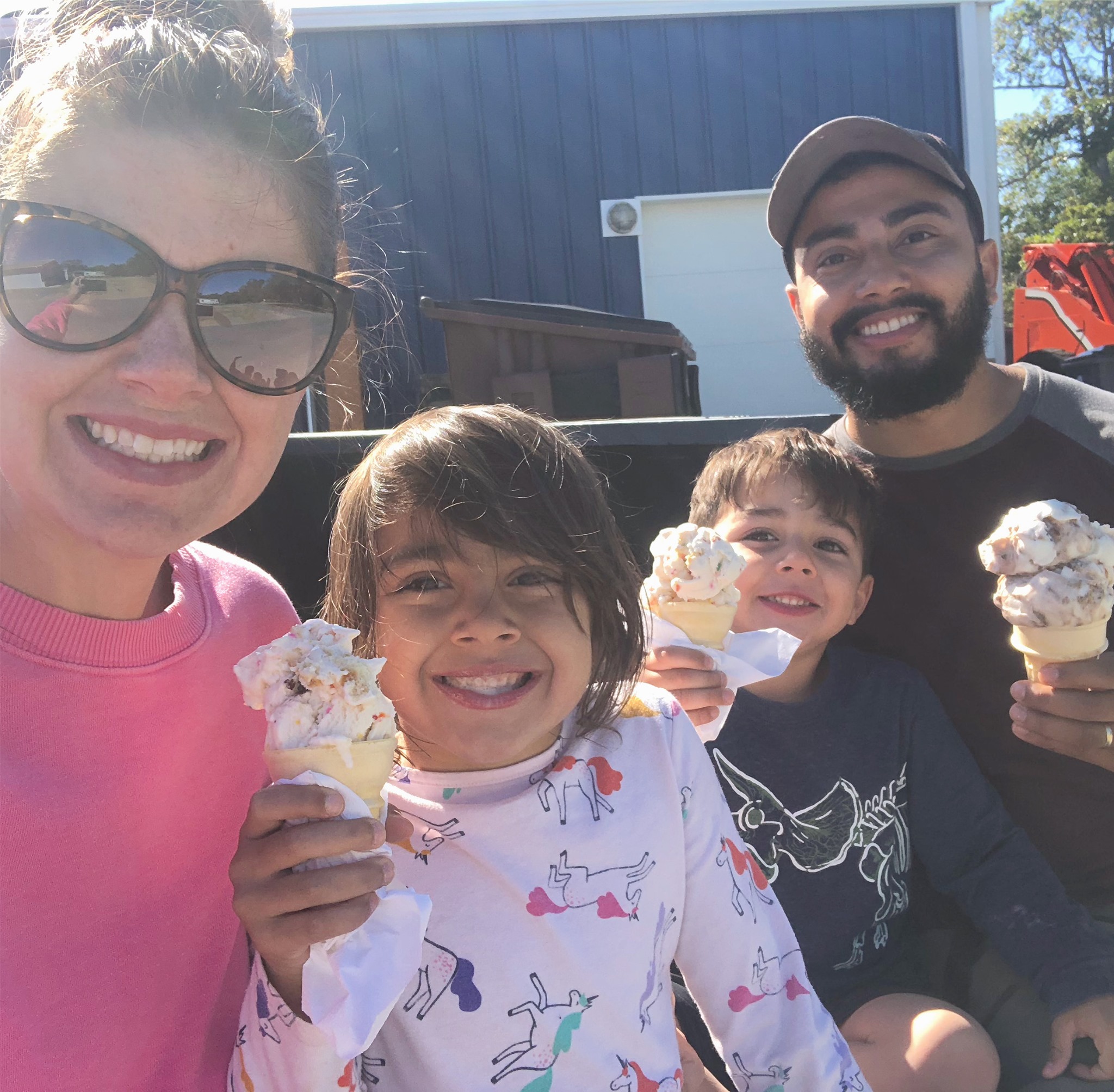 In the picture to the left, is me (Juan), my wife, and our two kids. I don't know about you, but I always get a little curious about who the people behind products are.
My wife and I, created this course to help couples get prepared for marriage in a realistic and genuine way. We have been together for over a decade and are raising two wild and amazing kids.
Like most couples, we wanted to have the very best relationship possible. We learned and are here to help you prepare for your life together.
You'll see a lot of me in the videos and my wife's work through the worksheets and the structure of the course. Together, we want to give you the tools to help you build the life and relationship you deserve.
WHY PREMARITAL WORK IS IMPORTANT...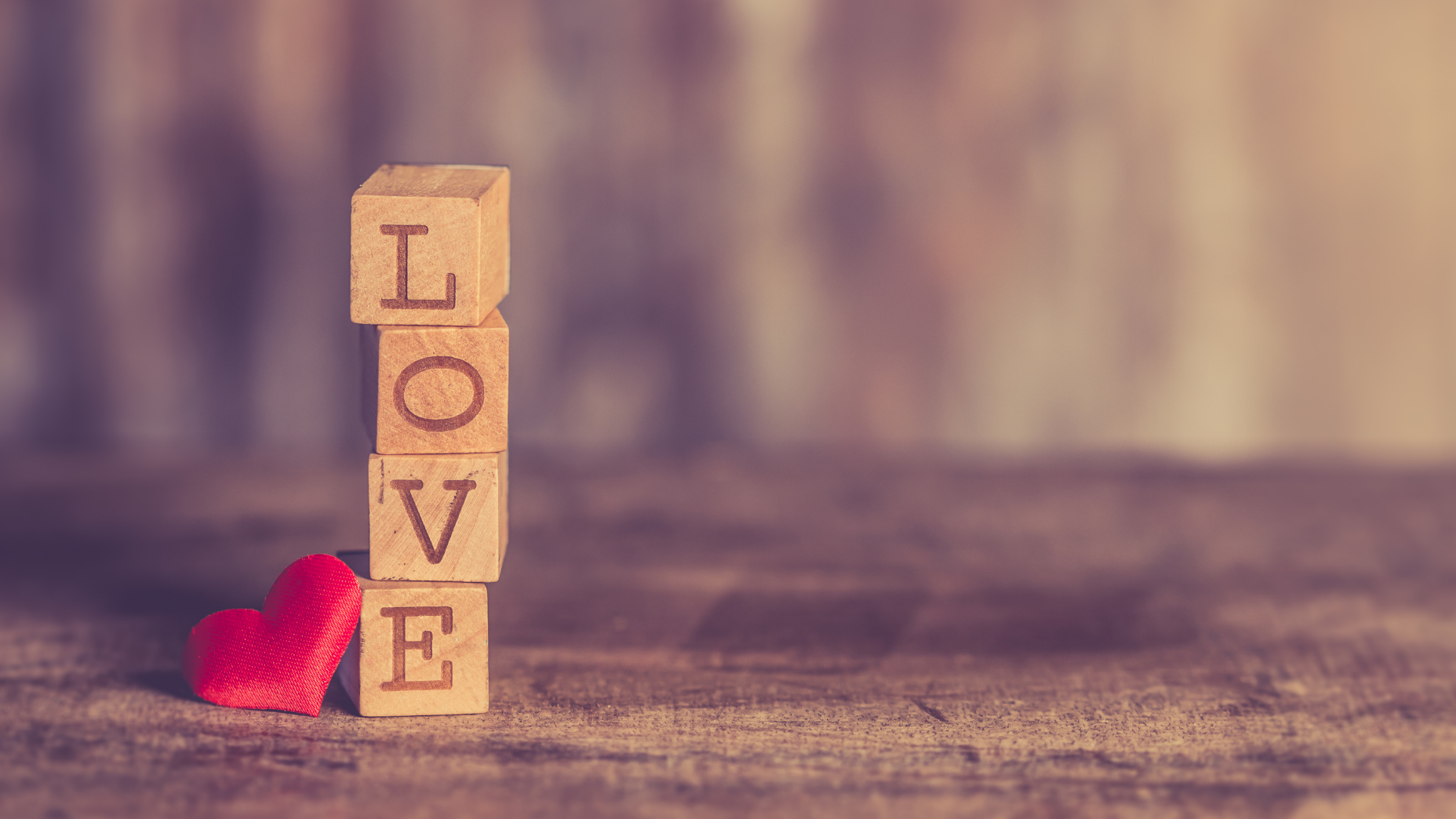 AUTHENTIC
I'm a licensed clinician, husband, and father of two. With that being said, this course was created to be fun, genuine, and authentic. Sharing my stories, work experiences, and the very best support that I can provide you.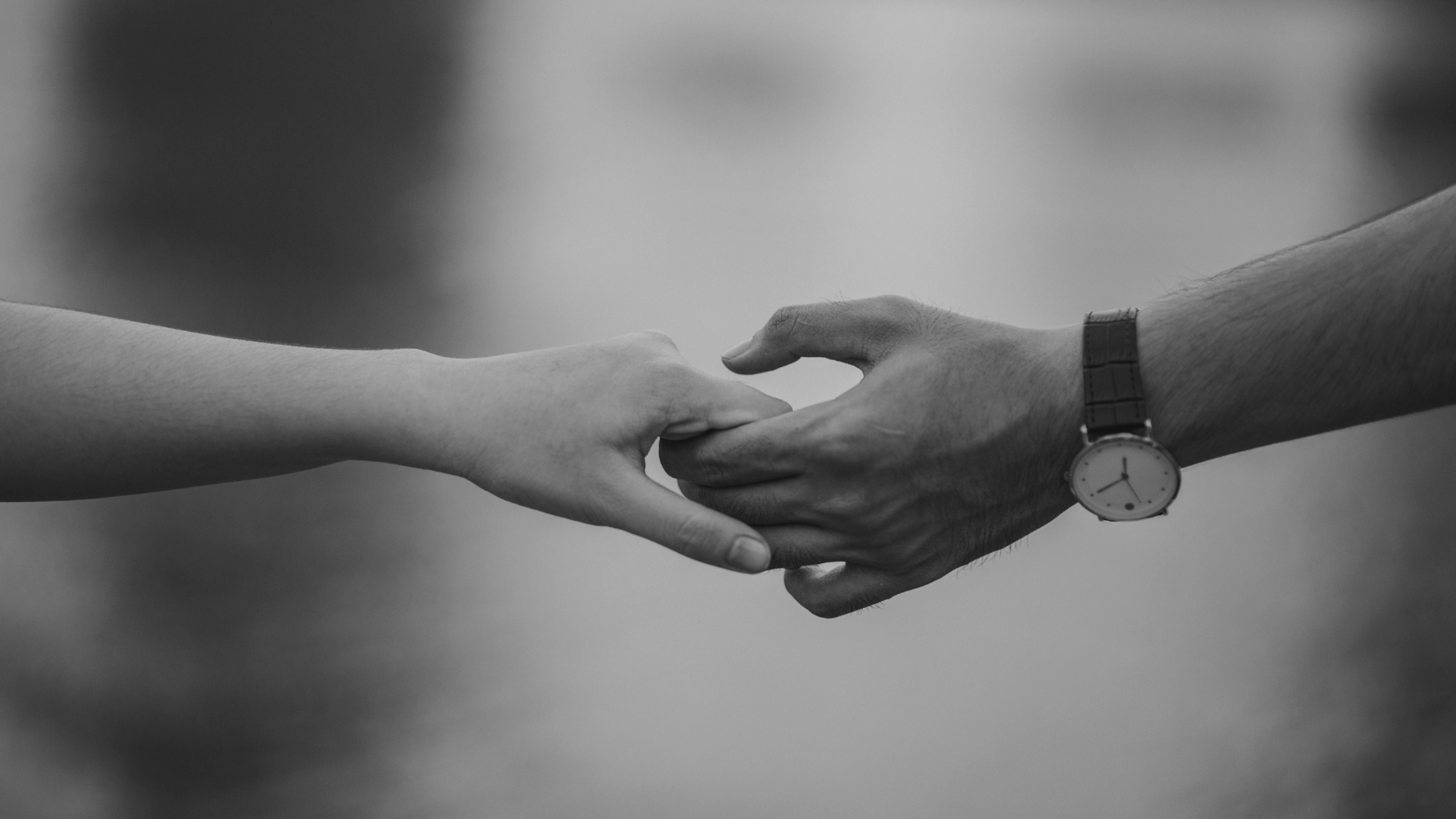 IT'S SUPPOSED TO BE FUN
Marriage is supposed to be fun. And yes, also exciting and many other things. This course gives you activities, videos, and more all delivered with a fun and interactive approach. Giving you space to learn and apply.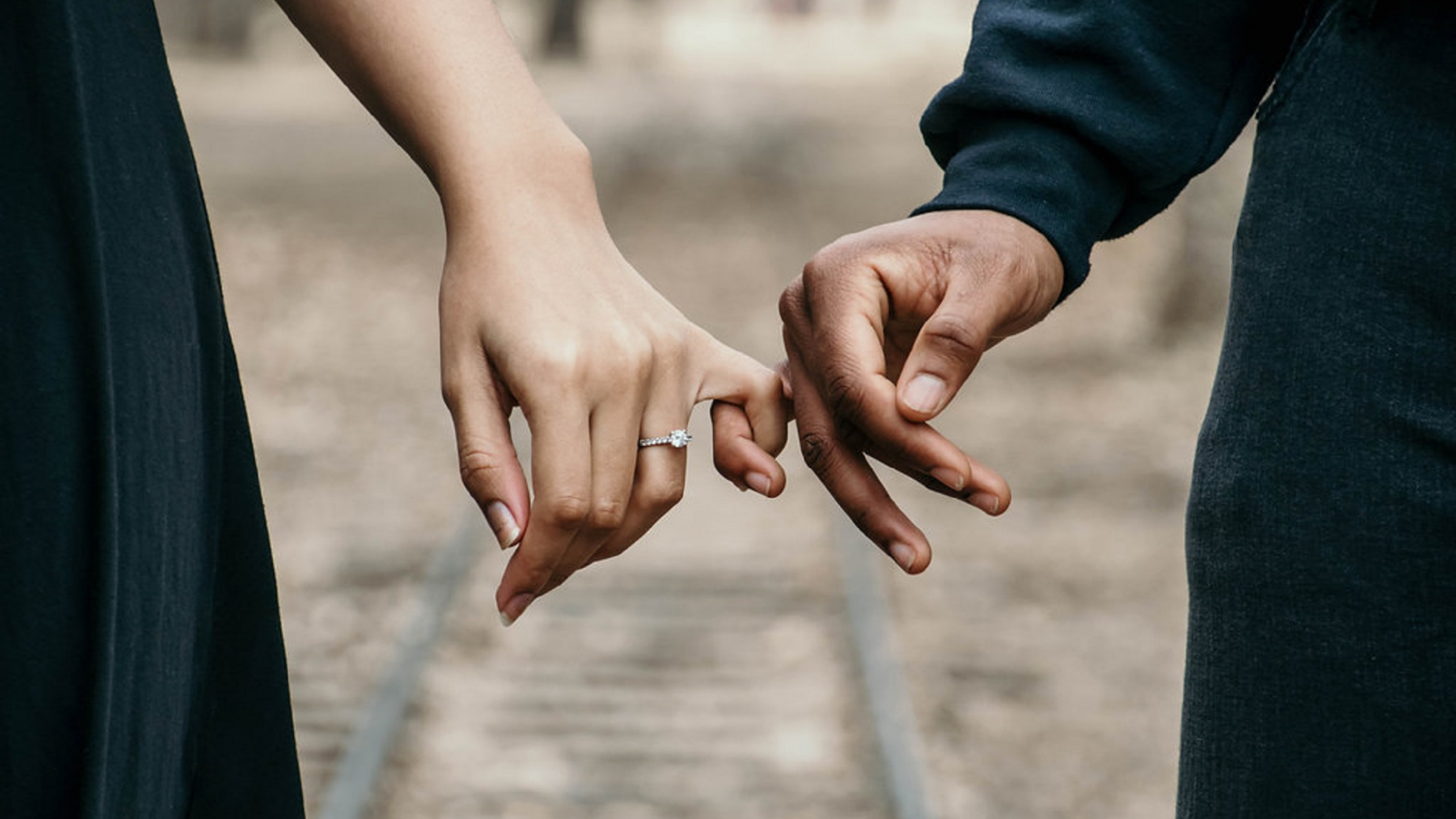 REALISTIC
The course gives you access to walkthrough videos and applicable worksheets that are built to help you learn and apply tools right away. A course aimed to be transparent and easy to apply in your life.
The course is for couples who are dating or engaged and seeking to create a partnership that is strong, healthy, and realistic for marriage.


--> Actionable worksheets that you can apply right away.
--> Questions aimed to help you connect to your partner.
--> Hours of guided video lectures helping you navigate key relationship areas.
--> Space to give you and your partner the opportunity to engage in conversation and build strength in the relationship.
--> Bonus #1 Free copy of the book, Couples Workbook: Making Your Relationship Work.
--> Bonus #2 Extensive list of conversation topics aimed to help you build an emotional connection and get to know your partner in a more profound way.
--> Bonus #3 Date ideas helping you remain consistent in your relationship.
You Get Everything Below & Lifetime Access
FOR ONLY  | $47.00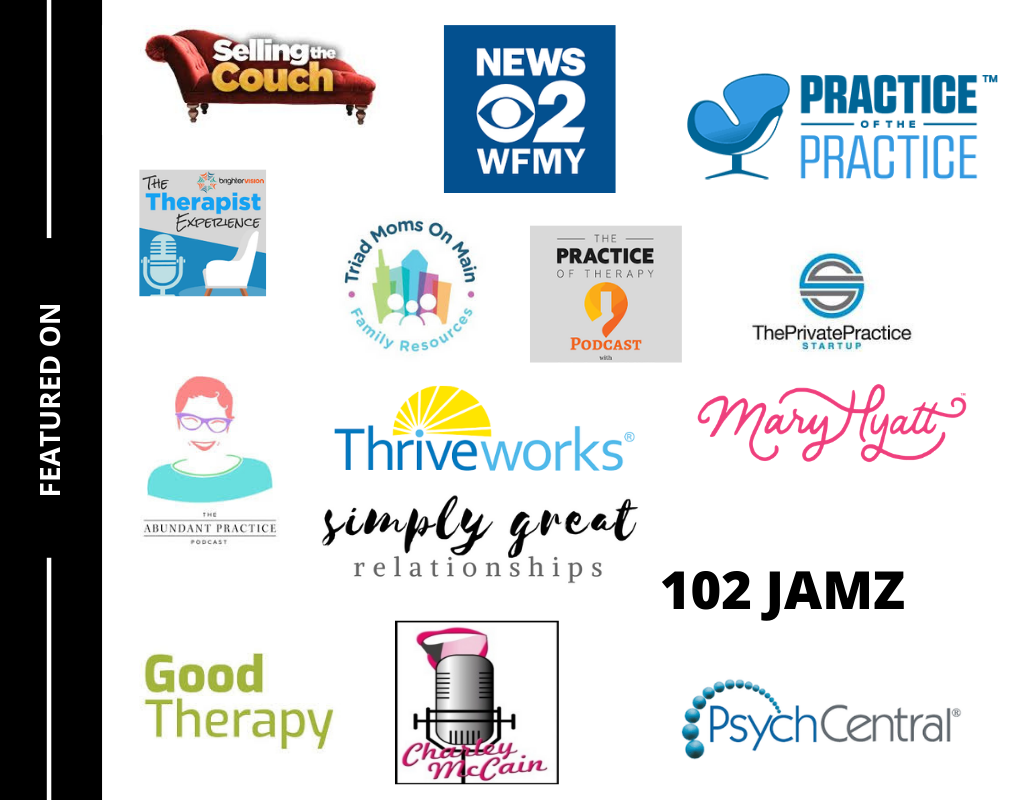 You are probably wondering...


Who is Dr. Juan Santos?
I'm a licensed therapist, transformational coach, therapy practice owner, book author, course creator, speaker, and outdoor lover.


To your left, you see an image of just a few places that my work has been featured in. I absolutely love helping people live their best life while overcoming challenges.


Thank you for purchasing this course.
PS: feel free to Google me. See what you find. At the end of the day, I want you to feel that you trust the person behind the product.