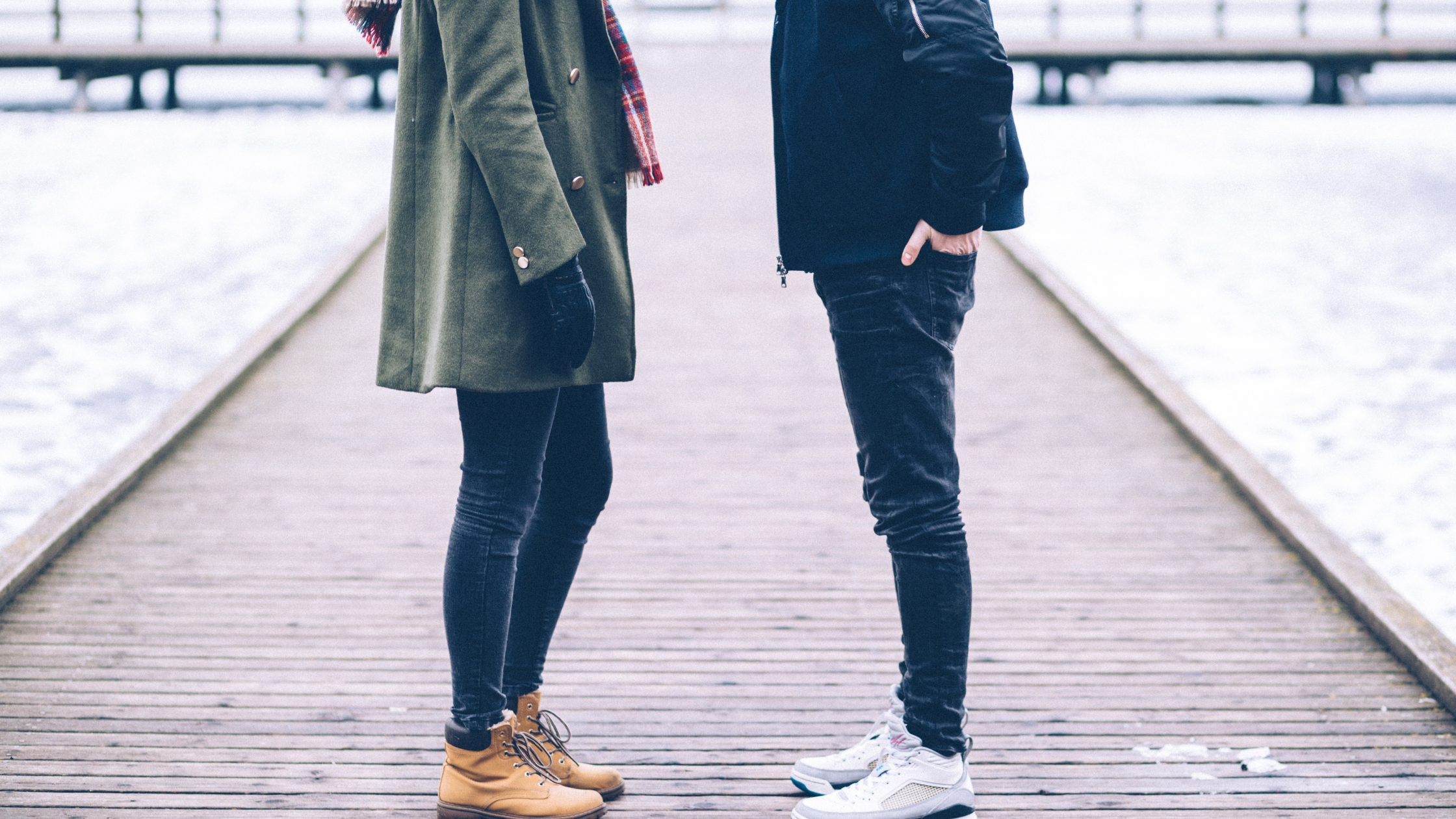 THIS COURSE IS FOR YOU
This course is for couples that are ready to let go of annoying and destructive arguments.
You'll gain a greater understanding of your partner, conflict resolution, and fostering respect.
You will receive activities and guided lessons that can teach you how to get your point across in a positive and constructive manner.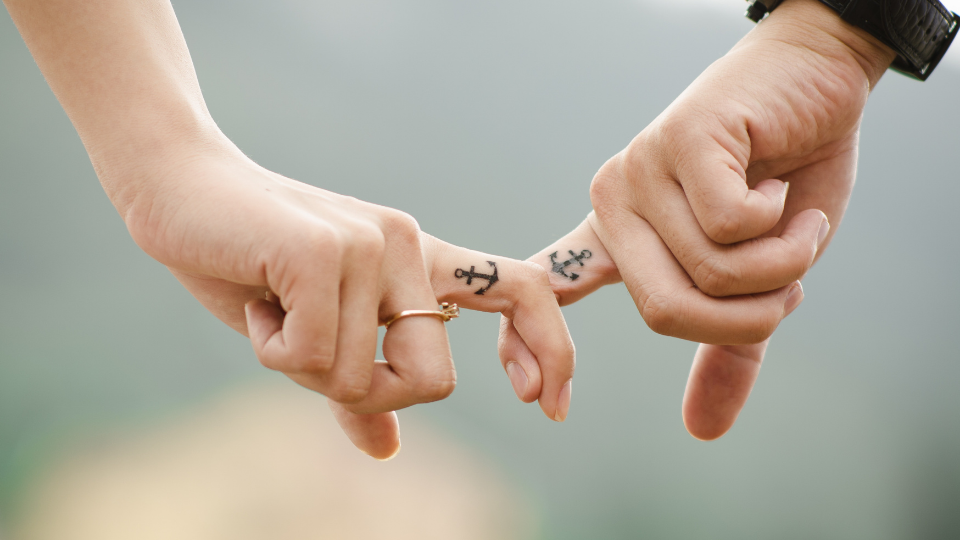 Stop blaming each other and learn to practice accountability.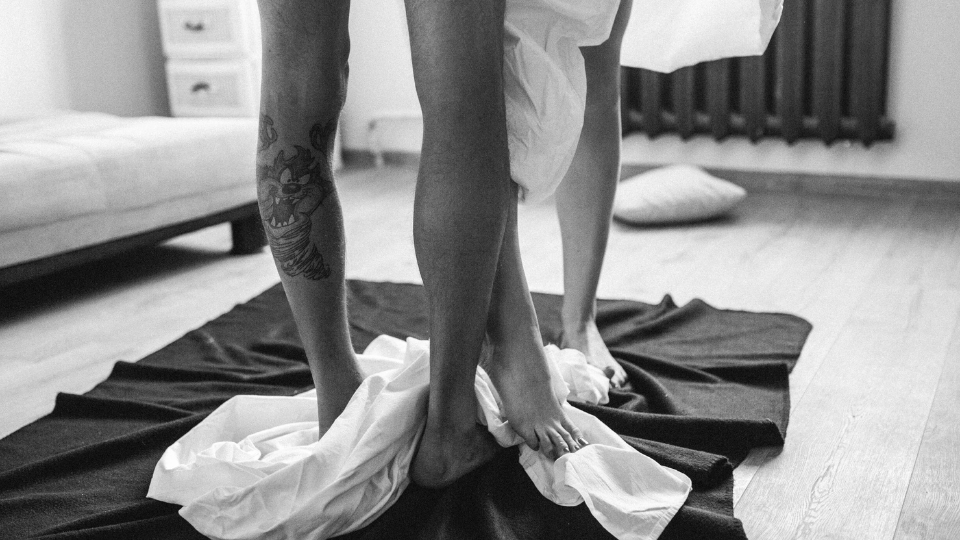 Create healthy ways to respect each other and resolve conflict.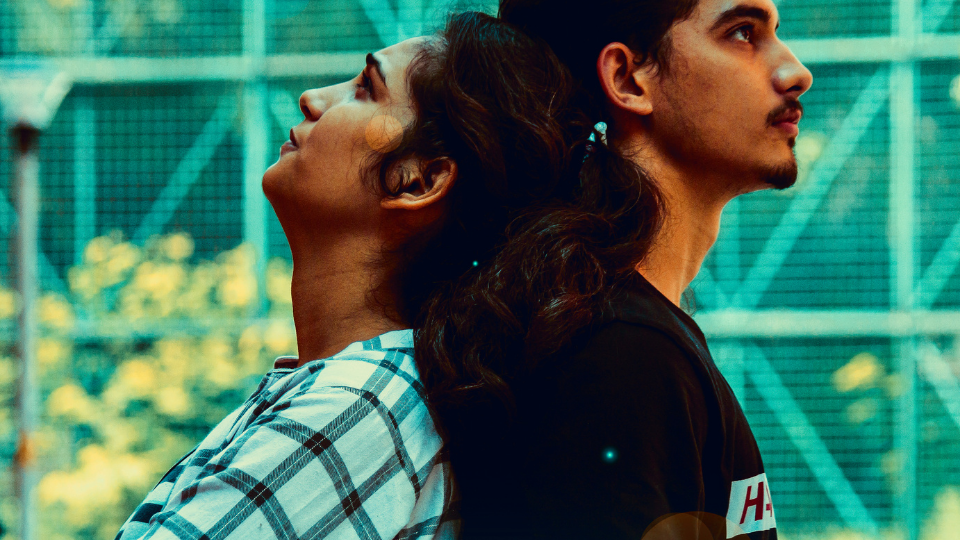 Learn how you to love your partner in a manner that grows and sustains the relationship.