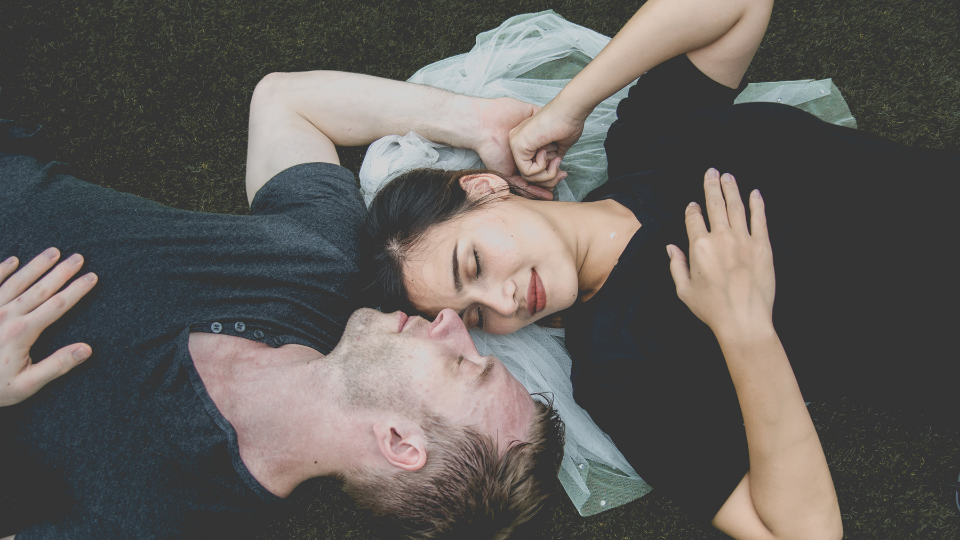 THIS COURSE IS FOR YOU
This course gives you the foundation to building and sustaining a healthy marriage and friendship.
You'll gain a greater understanding for your partner, conflict resolution, and fostering respect.
Couples will receive activities and guided lessons that can be used throughout their marriage as tools to nurture, build and strengthen the relationship.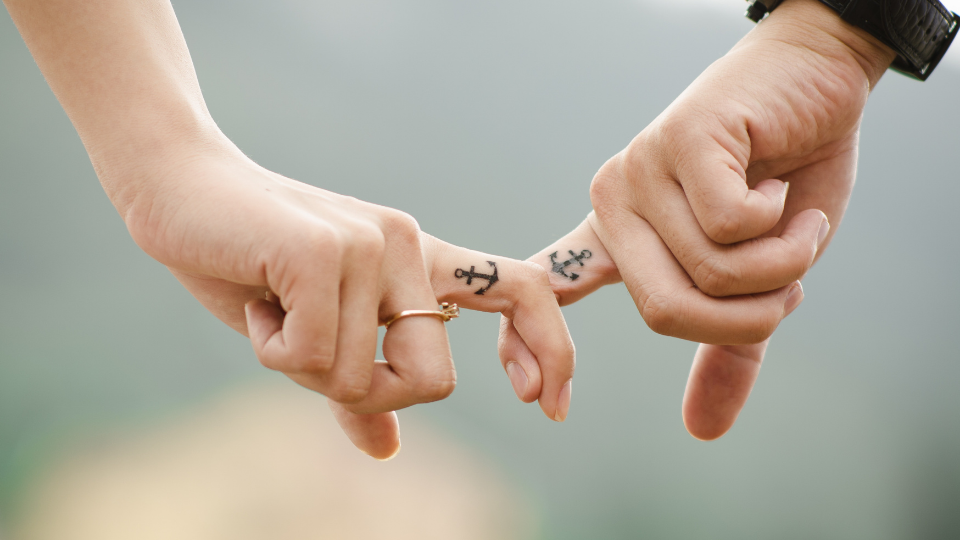 Stop blaming each other and learn to practice accountability.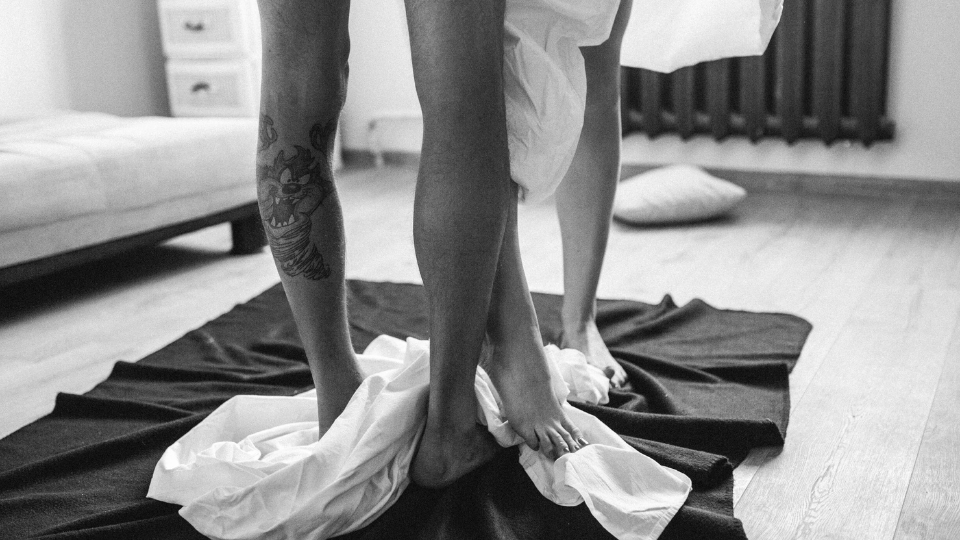 Create healthy ways to respect each other and resolve conflict.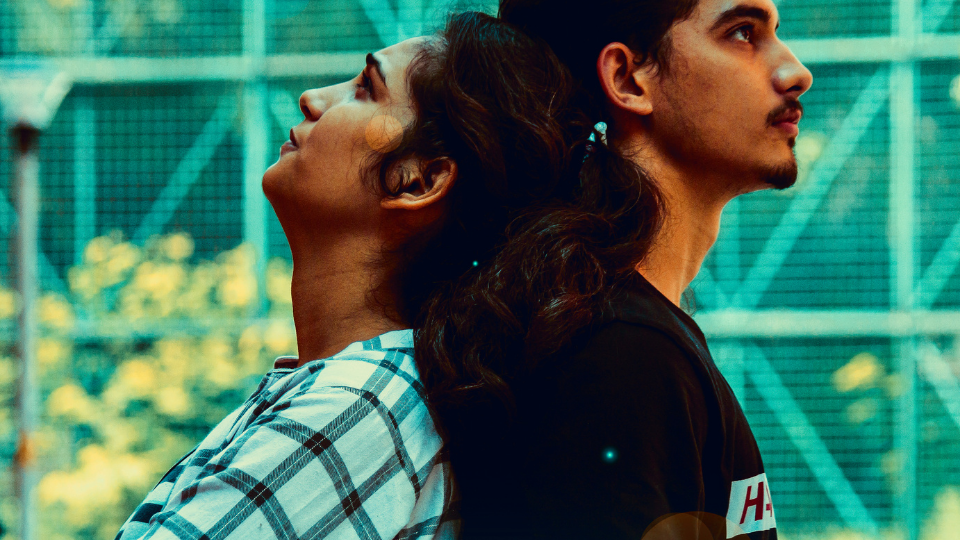 Learn how you to love your partner in a manner that grows and sustains the relationship.