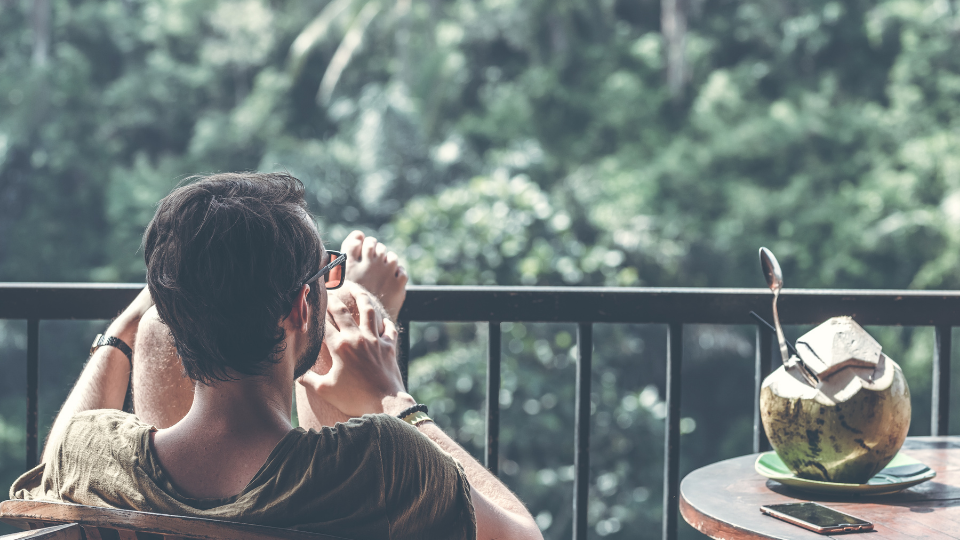 BREATHE... This course is for you
Powerful techniques aim to help you build a clear state of mind, reduce anxiety, find clarity in your life.
The course is structured in a 4-week sequence.
Each week you are given exercises and videos aimed to give you the tools to build confidence, calmness, and manage anxiety.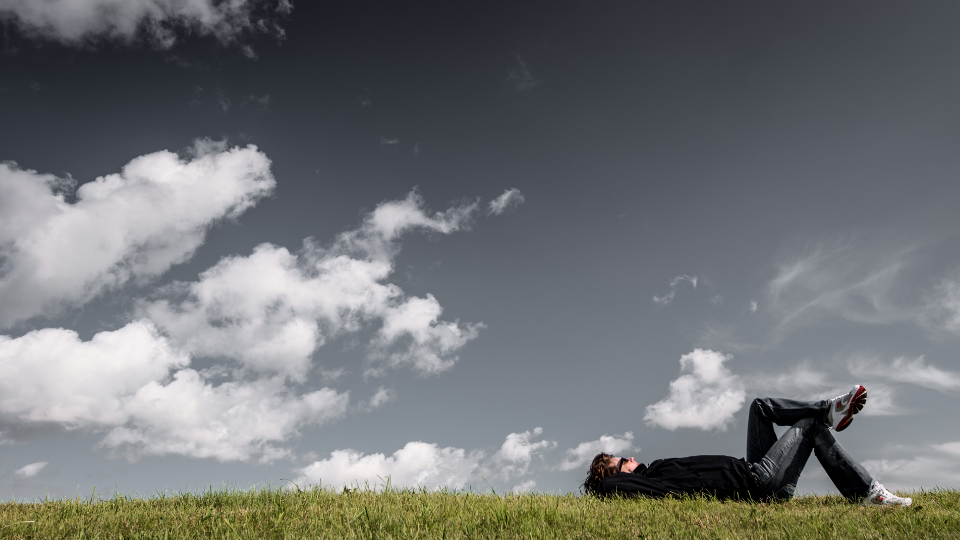 Build Skills That Manage Anxiety Symptoms and Give Space To Fully Living Life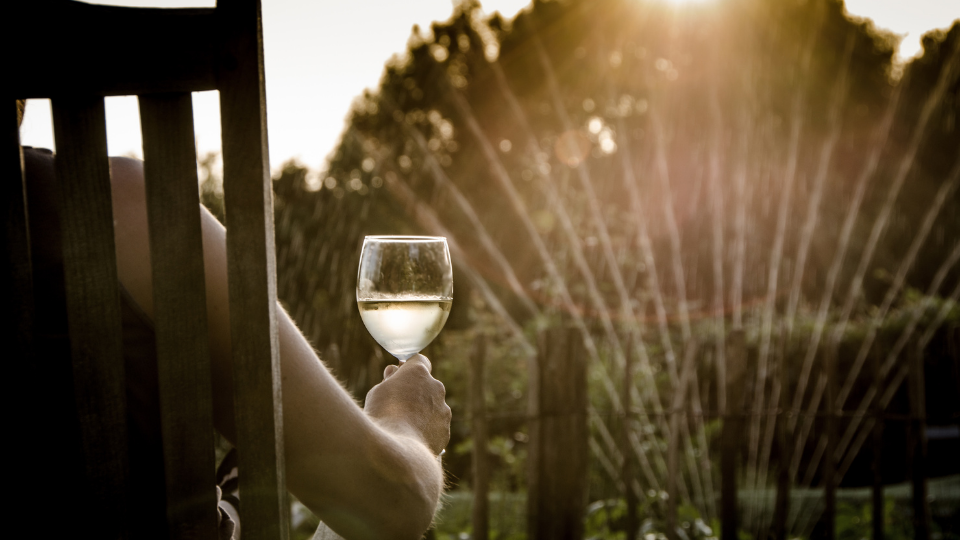 Ignite Confidence, Cultiv Happiness While Reducing Worry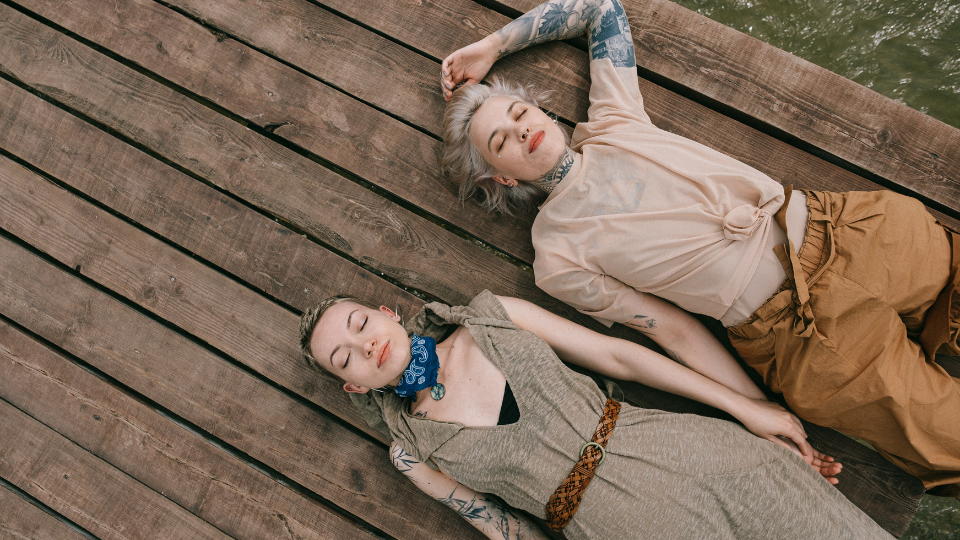 Find Clarity and Reclaim Control of Your Life