GET STARTED
$47 | LIFETIME ACCESS
to Course & Bonus Material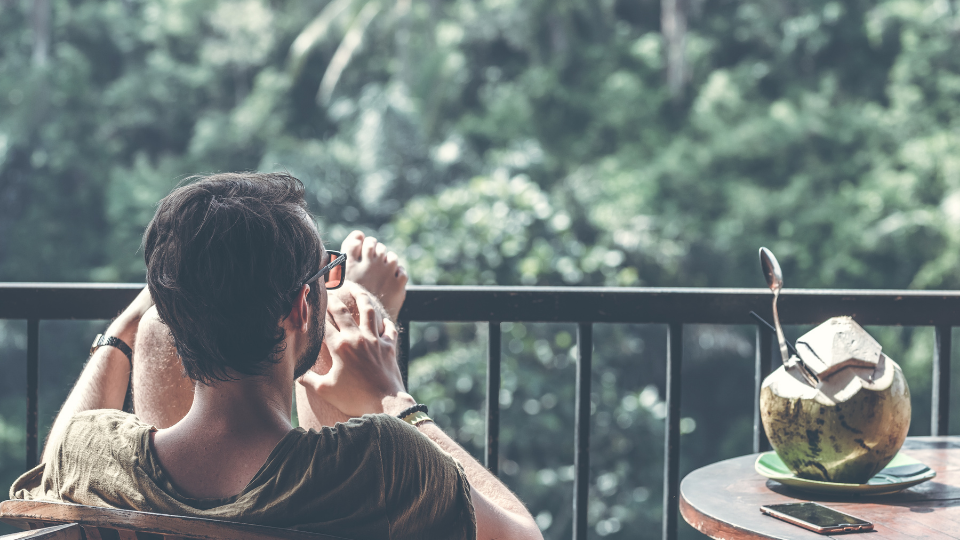 BREATHE... This course is for you
Powerful techniques aim to help you build a clear state of mind, reduce anxiety, and find clarity in your life.
The course is structured in a 4-week sequence.
Each week you are given exercises and videos aimed to give you the tools to build confidence, calmness, and manage anxiety.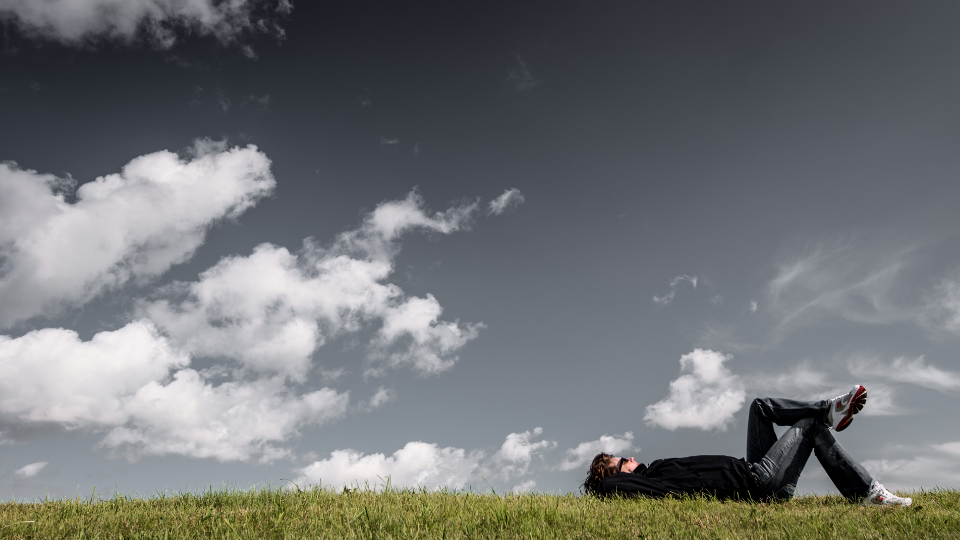 Build Skills That Manage Anxiety Symptoms and Give Space To Fully Living Life. You can learn to reduce the anxious thoughts that keep you up at night.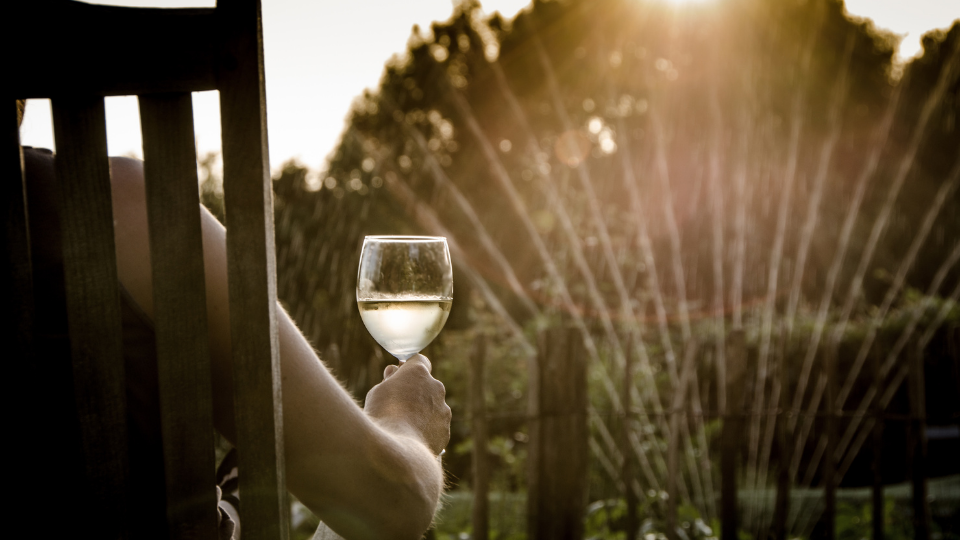 Cultivate Happiness While Reducing Worry. Receive action-oriented worksheets giving you space to understand and manage your anxiety so that you can do the things you want to do in life.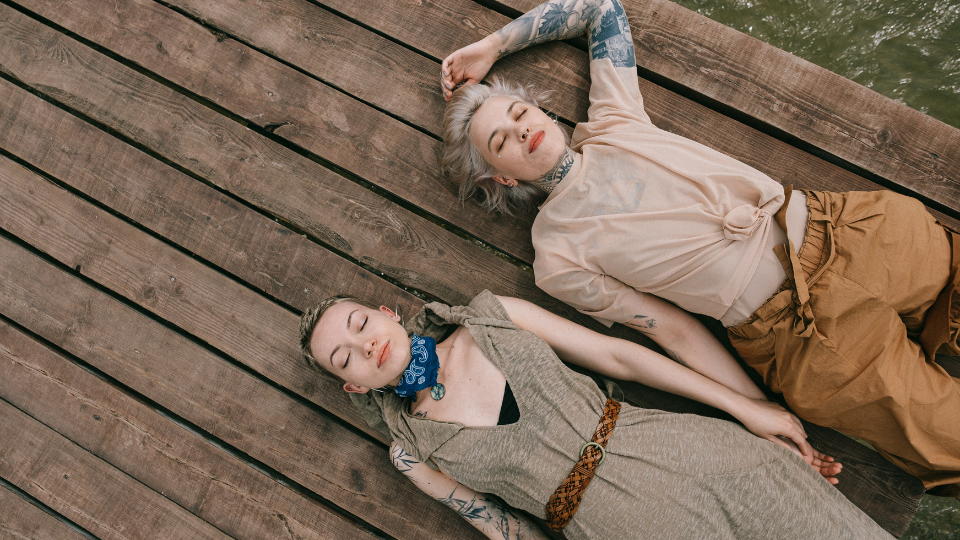 Find Clarity and Reclaim Control of Your Life. Anxiety can often be a fog in life. This course helps you manage the physical and psychological symptoms through guided videos and practical exercises.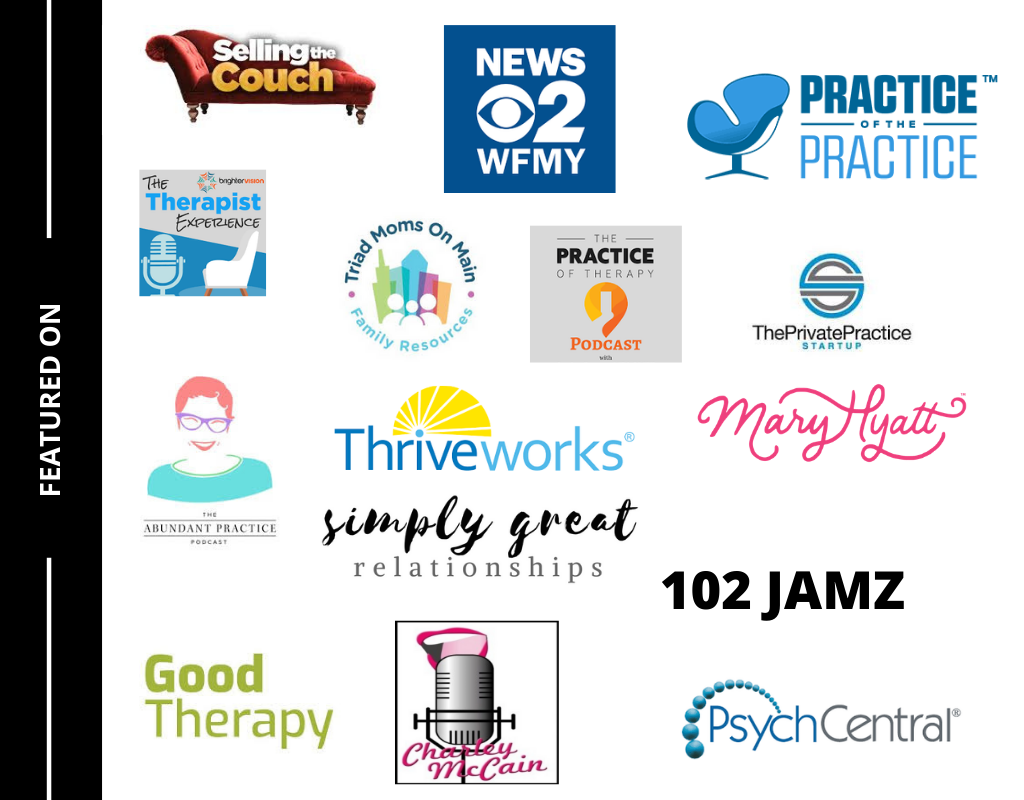 You are probably wondering...


Who is Juan Santos?
I'm a licensed therapist, transformational coach, therapy practice owner, book author, course creator, speaker, and outdoor lover.


To your left, you see an image of just a few places that my work has been featured in. I absolutely love helping people live their best life while overcoming challenges.


Thank you for purchasing this course.
PS: feel free to Google me. See what you find. At the end of the day, I want you to feel that you trust the person behind the product.
You Get Everything Below & Lifetime Access
FOR ONLY  | $47.00